Exploring New Possibilities
Soroptimist International
Gender Equality
Empowerment
Education
Diversity & Fellowship
Soroptimist is a global volunteer organization that provides women and girls with access to the
education and training they need to achieve economic empowerment.
Women and girls have the resources and opportunities to reach their full potential and live their dreams.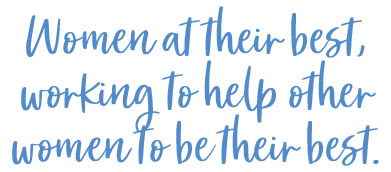 Soroptimist International Northwestern Region spans 5 states: Washington, Oregon, Montana, Alaska, and Idaho.
The 5 states are comprised of 79 clubs, which are divided into 4 districts.
That's A LOT of women working to empower women and girls!