Helping women and girls live their dreams!
101st Northwestern Region Conference
It's finally time for us all to be "Stronger Together" at the beautiful Skamania Lodge in Stevenson, WA. We have a packed agenda full of some business, some leadership training, some professional development, some fantastic workshops, and a lot of fun!
Currently the 
Region Facebook 
page has 
529 
Likes. 
We want to make 
that 
1,000
! And we 
challenge you to help 
make it happen! Be 
sure you Like us! 
And encourage your Soroptimist friends
 to 
Like us too!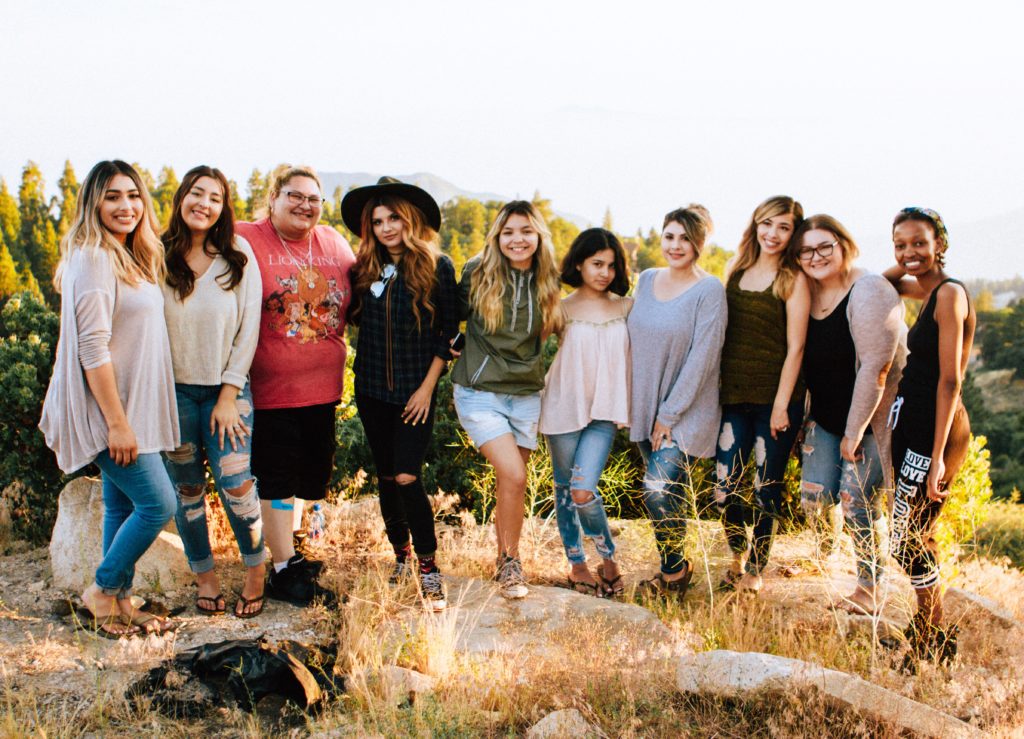 We Work to Empower Women Every Day
Soroptimist International Northwestern Region is all about empowering women and girls. But what does that really mean?
SOROPTIMIST INTERNATIONAL
Gender Equality
Empowerment
Education
Diversity & Fellowship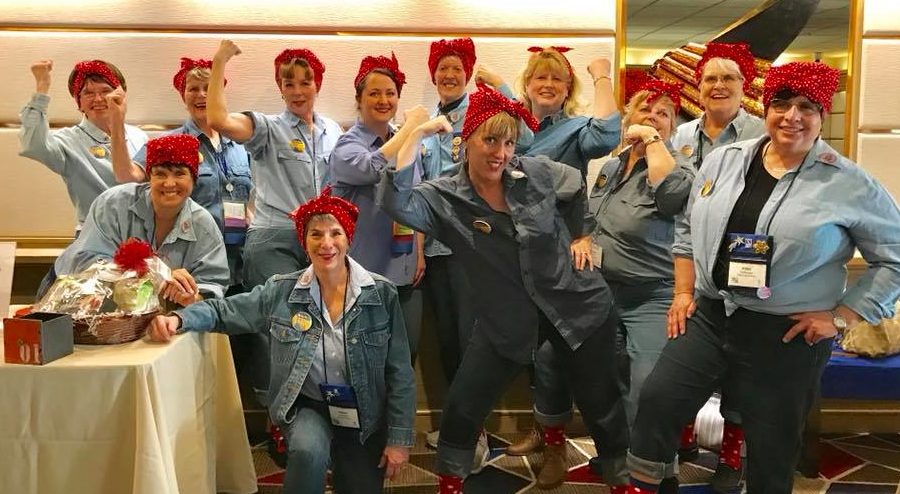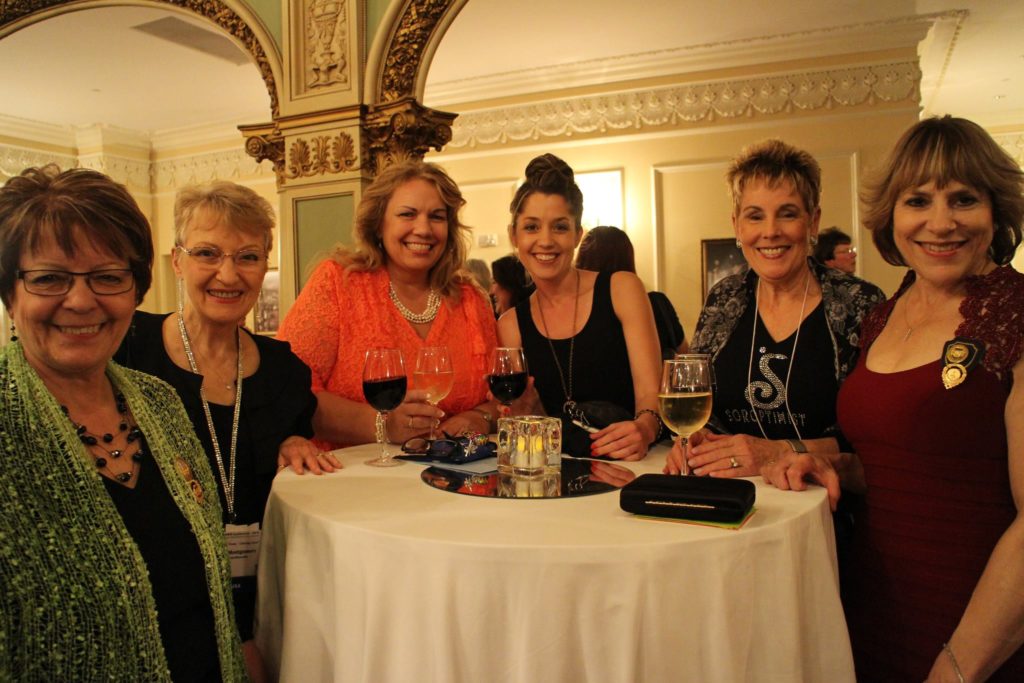 Soroptimist improves the lives of women and girls through programs leading to social and economic empowerment.
Women and girls have the resources and opportunities to reach their full potential and live their dreams.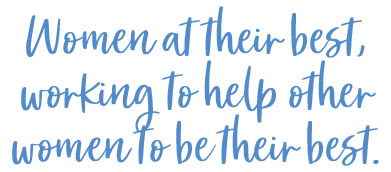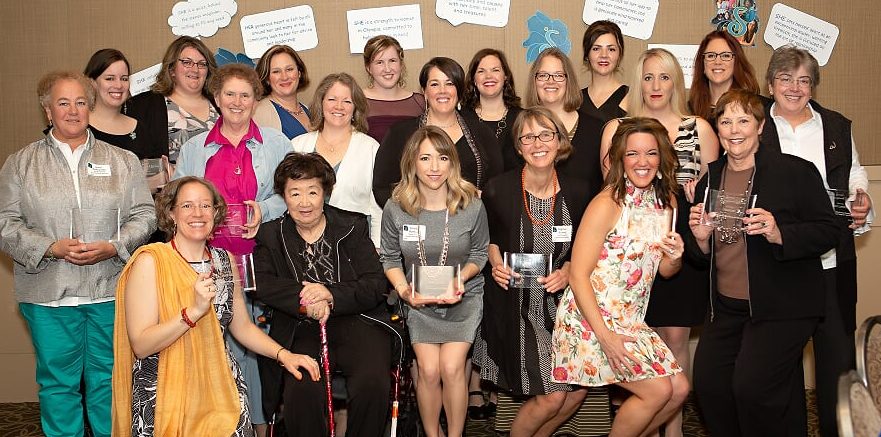 Soroptimist International Northwestern Region spans 5 states: Washington, Oregon, Montana, Alaska, and Idaho.
The 5 states are comprised of 79 clubs, which are divided into 4 districts.
That's A LOT of women working to empower women and girls!